Asian Heritage Month GTA
From the bosom of the East
To the skies of the West.
May is Asian Heritage Month
Click Down Arrow orscroll down to proceed on page
Learn More
Contact Us

Asian Heritage Month 2021
Being our 20th anniversary, the events calendar for Asian Heritage Month 2021 is filling up and it promises to be a great May of celebrations of Asian culture and heritage across the GTA and online for the rest of Canada and the world to celebrate Asian Heritage in Canada with us.
Many Races, Colours, Origins, Occupations –
One Canada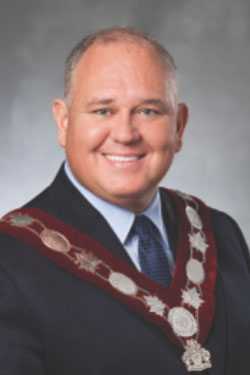 Markham Mayor Frank Scarpitti
(Hon. Patron for 20th Anniversary)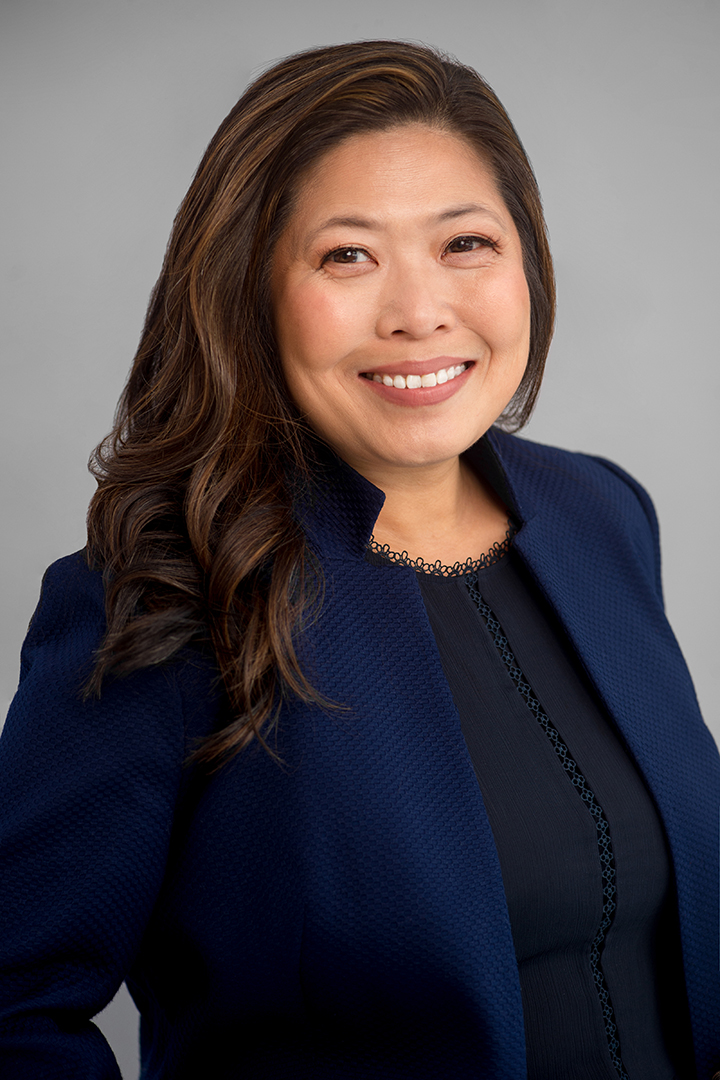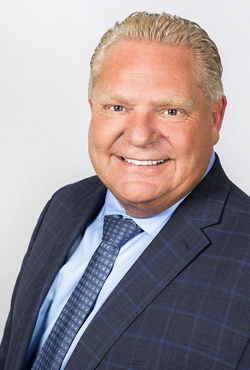 Ontario Premier Doug Ford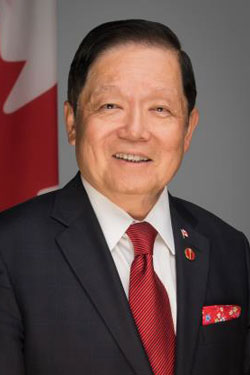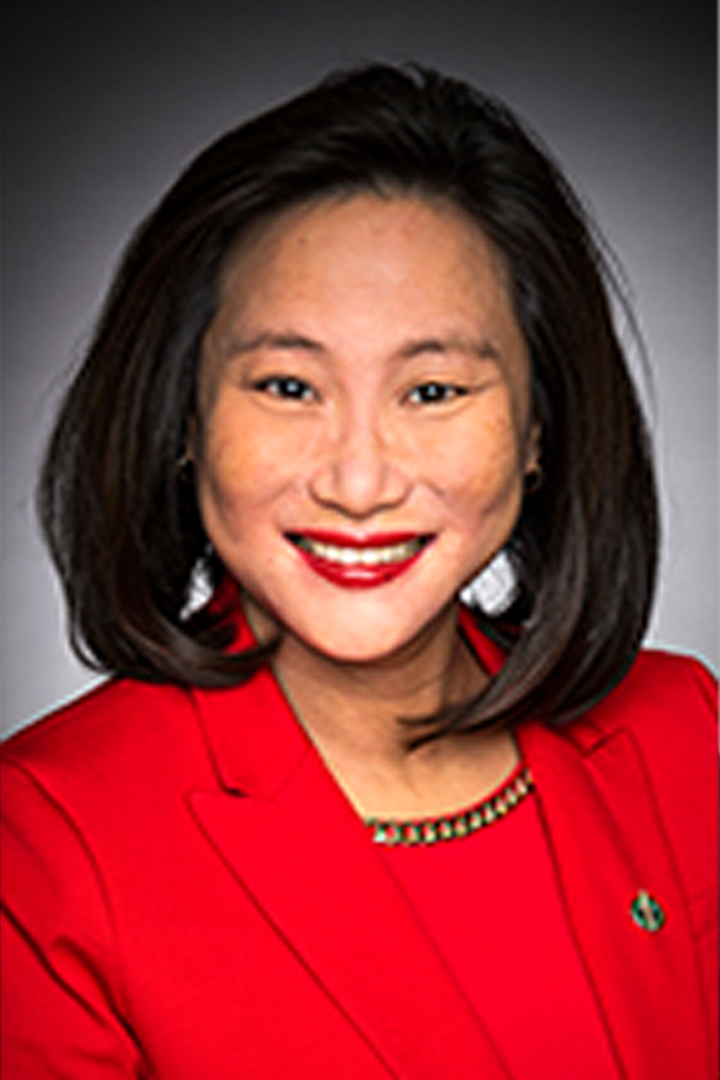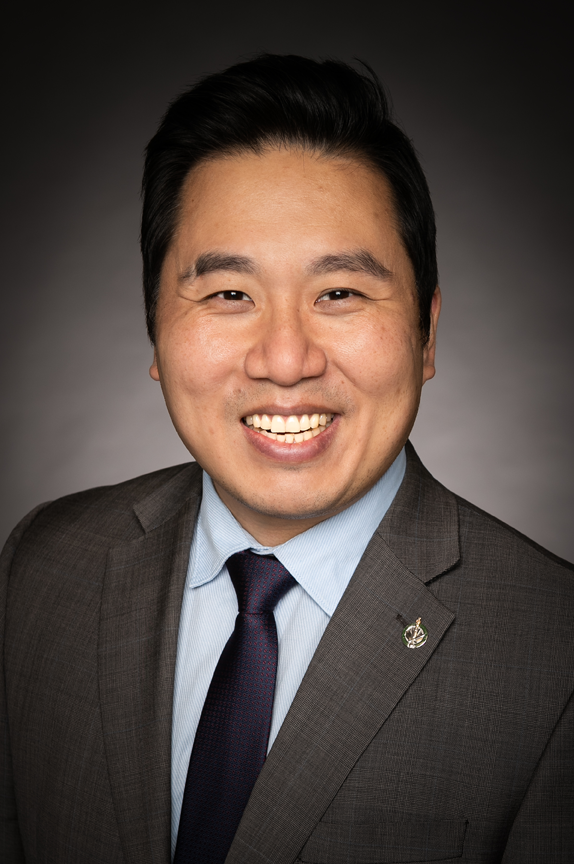 Shaun Chen MP Scarborugh North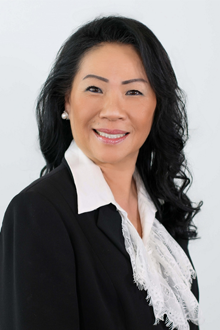 Sandra Yeung Racco Councillor (Vaughan)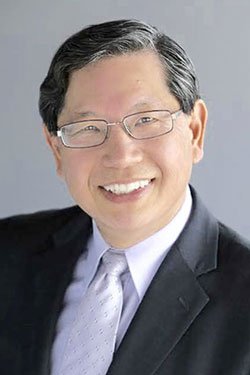 Godwin Chan Councillor (Richmond Hill)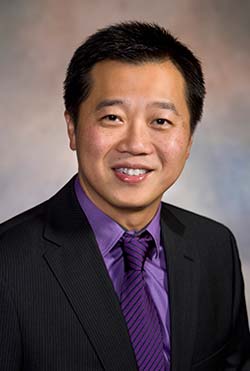 Castro Liu Councillor (Richmond Hill)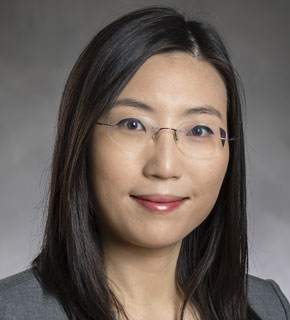 Isa Lee Counsilor (Markham)
Official Welcome from Frank Scarpitti Mayor of Markam
(Honorary Patron of Asian Heritage Month)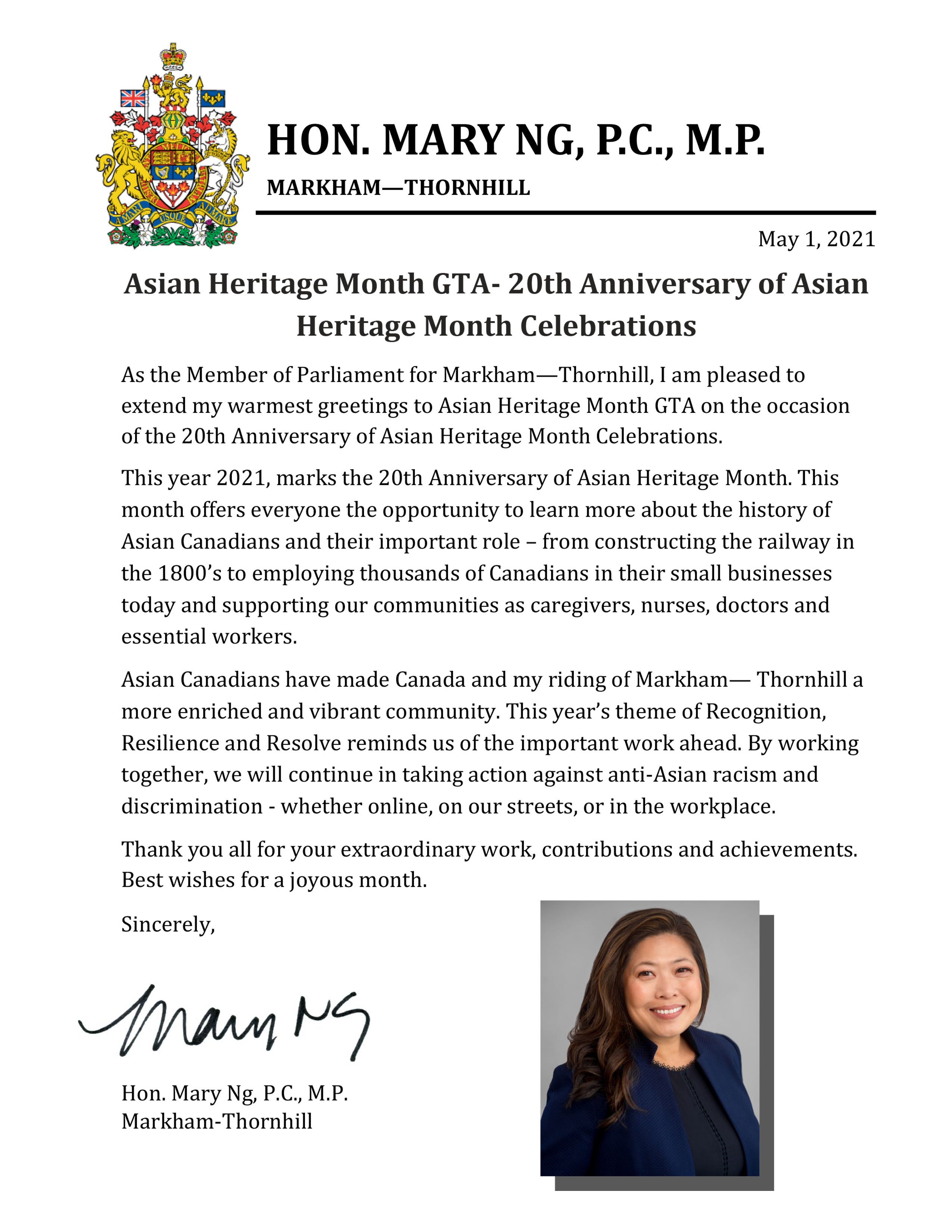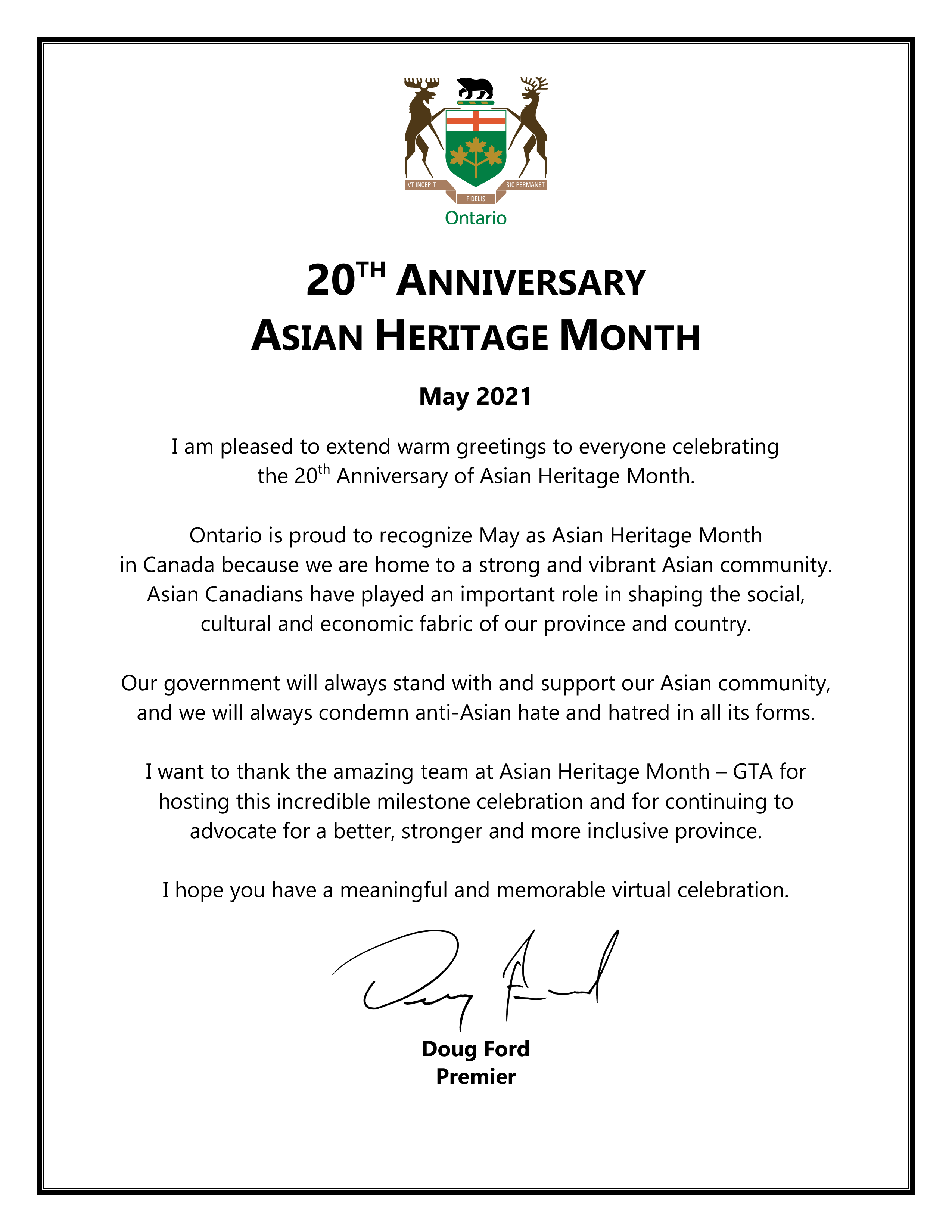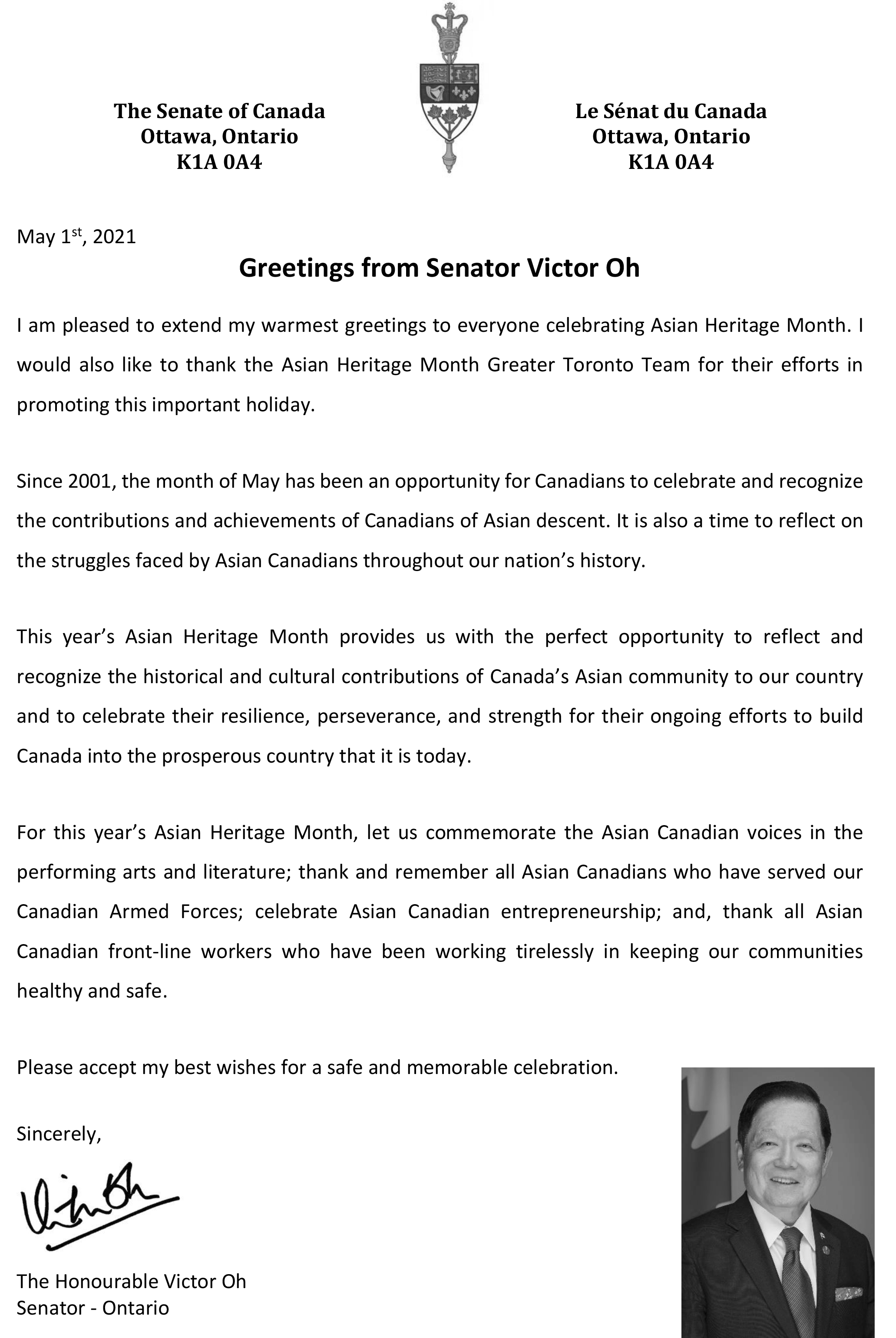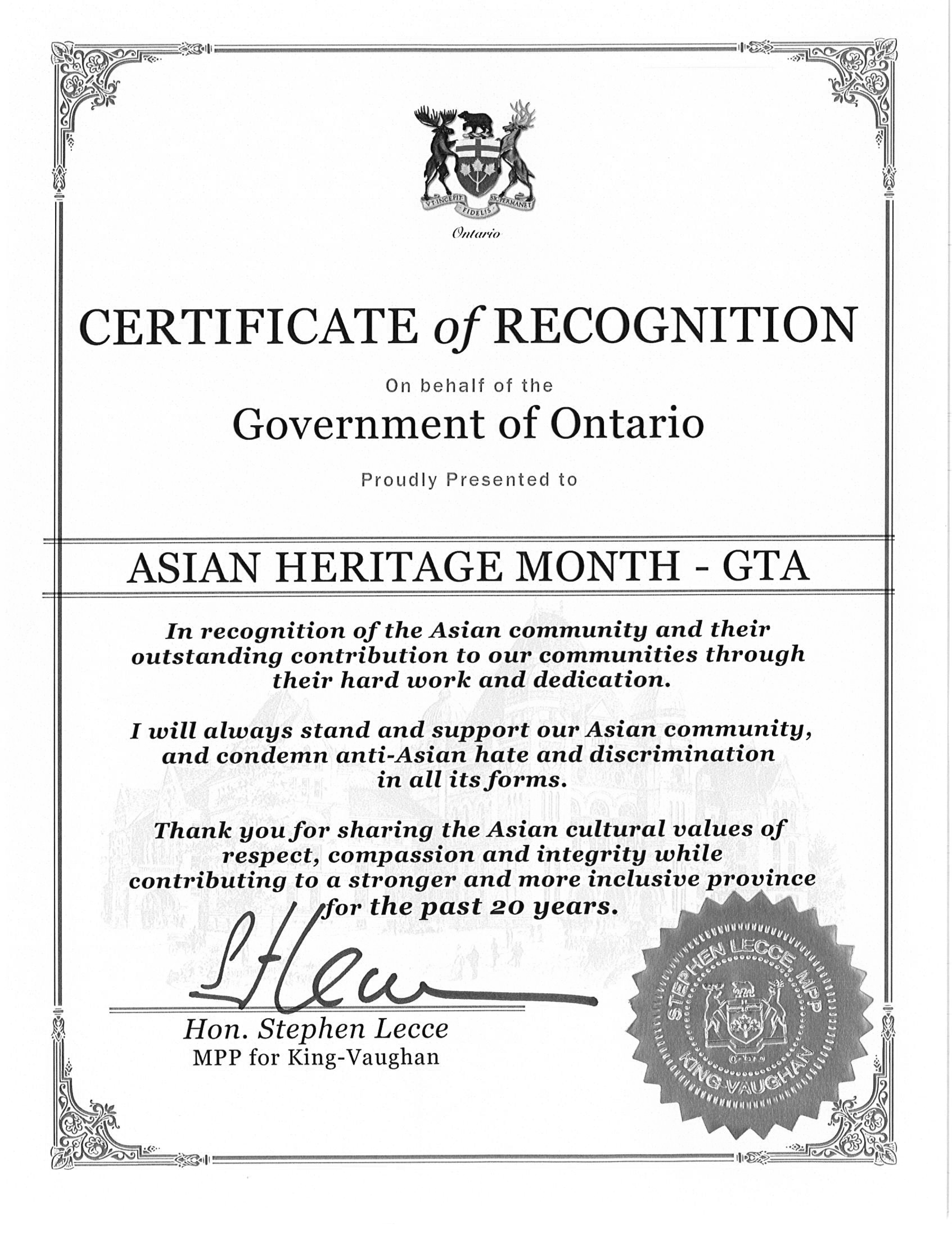 Join Us For Our 20th Anniversary
 anmd May is Asian Heritage Month in Canada, a time to reflect on and celebrate the contributions that Canadians of Asian origin continue to make, to the growth and prosperity of Canada.
Asian Heritage Month is an opportunity for all Canadians to learn more about the many achievements and contributions of Canadians of Asian descent who, throughout our history, have done so much to make Canada the amazing country we share today.
Let us celebrate in May the incredible diversity that is our strength.
Due to the current global pandemic and health advisories to not gather, all of our events are virutal. Visit our calendar page for links to the various events.
Asian Heritage Month has been celebrated across Canada since the 1990s. In May 2002, the Government of Canada signed an official declaration to designate May as Asian Heritage Month.
Asian Heritage Month Cerimonial Colour Party